Art is part of my daily life … it always has been.  Currently I work on both paintings and sculptures.  My Intuitive abstract paintings are created either on canvas, cardboard or paper, depending on what material is currently available.
The concrete sculptures are usually worked on in the warmer spring and summer months.  They are made from portland cement, sand, plastic, metal, wire and found objects, often incorporating colorful glass as I love the juxtaposition of glass and cement.  Other sculptures are made from plaster, found objects or twigs.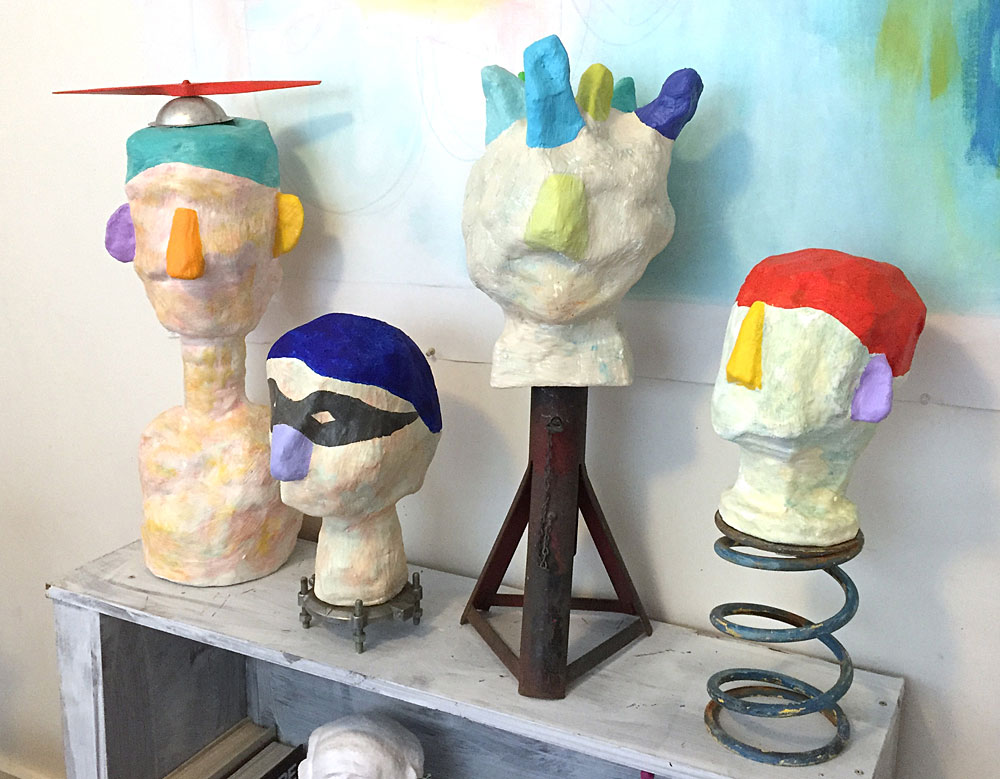 I am continually experimenting with both materials and process, and I usually work in series.
Many of my paintings are available through Saatchiart.com and Singulart.com.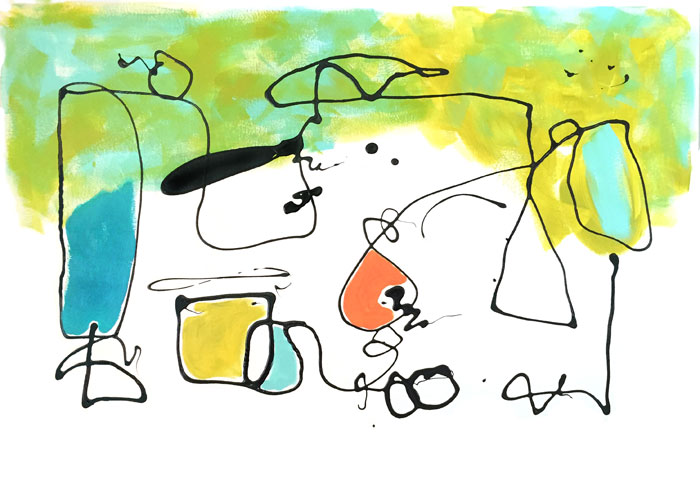 Save