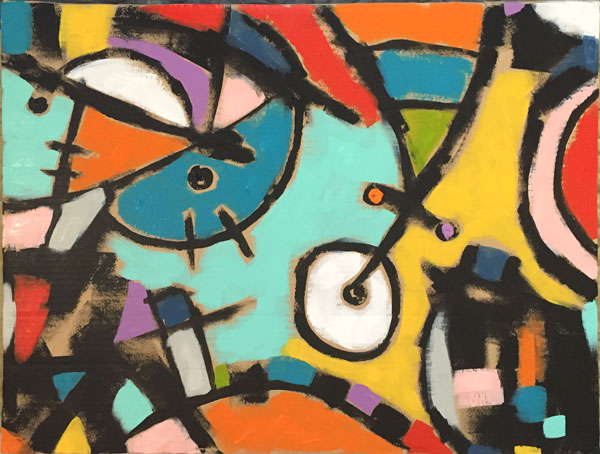 A few weeks ago I got it into my head to try painting on cardboard.  It has been such a fun adventure.  I almost can't stop myself from painting on any piece of cardboard I can find.  I love the texture of the bumps and lines that form when I start painting the cardboard.  Although I know that this is not the most stable surface to paint on for archival purposes, I have been doing a bit of research.  If gel medium is used to coat all surfaces this forms a good barrier prior to painting.  And I am so delighted that the little dimples and bumps still appear.
There are a number of reasons I love painting on cardboard:
It's free.
I'm recycling materials.
It's readily available.
It's lightweight.
I can experiment more freeely.
Love the texture.
I am also recreating the look of painting on cardboard on my large canvases.  Everything is about the same except for the texture.